This Is My Friends Of The RedWolf Links Page
Also Image Page Of The Redwolf

Smaller than the Grey Wolf, His Sister, Red Wolf has the longer legs of the two. Also, He has a reddish cast to his short fur. Fossil records indicate that Red Wolf is a more primitive relative of Grey Wolf. While Grey Wolf expanded her territory, Red Wolf remained in the Southeastern United States. He prefers a warm damp, densely forested place to make his home. Primarily a nocturnal species, Red Wolf is rarely seen during the day. He makes his den in hollow tree trunks or drainpipes. Sometimes, He will excavate his den in sand knolls at coastal areas. Even though, Red Wolf prefers Beaver and Rabbit, He has been blamed for depredations on Livestock. People killed as many of Red Wolf's numbers as they could. By the 1850s, He disappeared in the American South from Florida to Texas. As Red Wolf gradually disappeared, Coyote, His Brother, moved east and south. Finally in 1967, the U.S. government listed Red Wolf as endangered. Since then, the federal government has tried to repopulate areas of the South where Red Wolf formerly roamed. They have succeeded in North Carolina and Tennessee. Red Wolf teaches how to maintain your privacy. People know so little about Him that He just slips by. Even when Red Wolf is sleeping among Cattle, no one notices Him. He quietly goes about his business. Learn how to be a private person from Red Wolf; just don't be so private that no one knows you. Red Wolf's Wisdom Includes: Keeping Out of Sight Being the Lesser is Not Being Diminished Guide to the Mysterious Keeping Secrets

In 1991, the National Park Service and U.S. Fish and Wildlife Service reintroduced the red wolf to the Great Smoky Mountains. Only 350 red wolves remain in the world, and they roam free in the Great Smokies and the Alligator Wildlife Refuge in coastal North Carolina.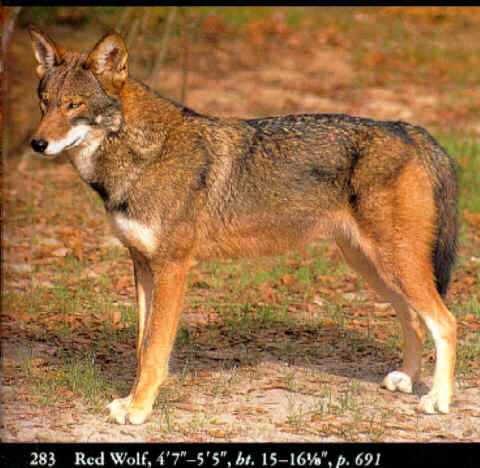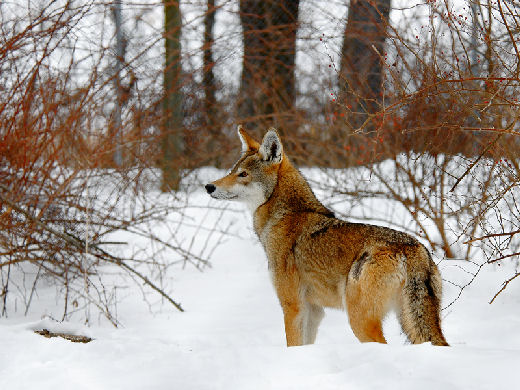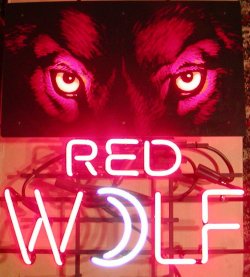 The EYES are watching you


National Parks Conservation
National Parks Conservation Association information about the redwolfs

WolfPark
A Wolf Park based in Battle Ground, Indiana, a nice place to visit

Adopt A Wolf
WolfParks link to adopt a wolf program

Wild Life Adoption Center
You can go adopt wildlife from this site

Wolves Spirit
A great site with tons of links